General
Questions about our services, classes, and special events? Please send us a message using the contact form, or email us directly:
General inquiries and press requests can also reach Mimi Dvorson by phone at (541) 731-7072.
For individual and couples services, please contact our therapists directly for questions and scheduling.
Bonnie Witkin Stuart, Ph.D.
(541) 342-3875 ext. 2
Mimi Dvorson, M.Ed., MFT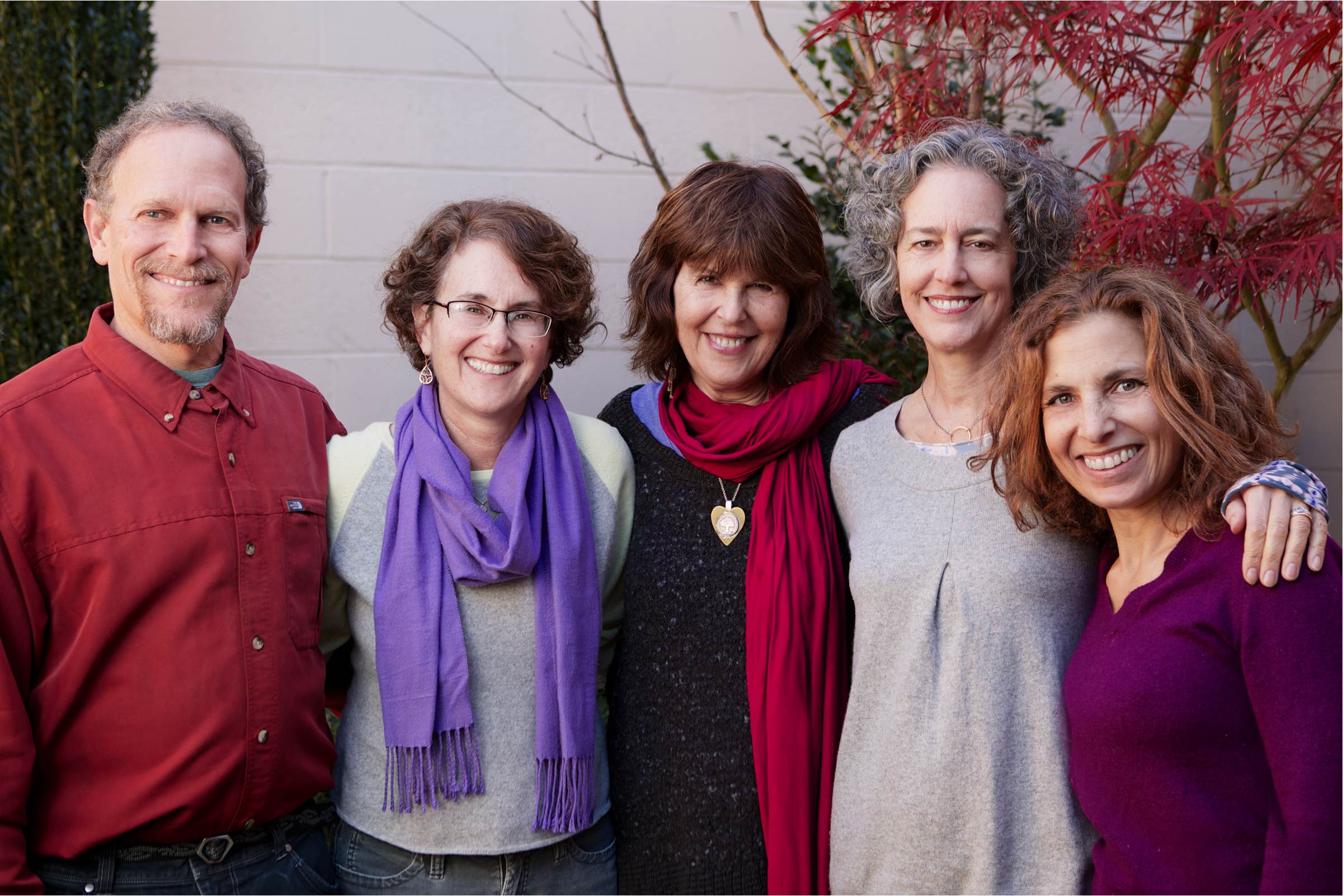 227 W 13th Ave
Eugene, OR 97401
We are conveniently located on 13th Avenue near the corner of Charnelton, and we have ample on-street parking nearby.